Dress code for the Ladies
WHAT ISN'T ALLOWED
Cocktail dresses

It doesn't matter how sexy/chic/outrageous/fancy it is. If it's short, it's not a ballgown and you won't be allowed into the venue. Your ankles should not be visible!
Dressing for work
I know it's a FEMDOM ball, and with the Fetish ball just around the corner (which allows you to dress however you want), it can be a bit confusing. However, the Femdom Ball is a gala event, so please do not come dressed for work. Fetish outfits (even those wow factor ones with inflatable breasts etc) will not be accepted in the event.
Showing all your flesh

Now we get into the more complex aspects of the event. As mentioned above, this is not the fetish ball. Just wearing something long isn't enough. If your nipples, bits and crack are on show for all to see, I'm afraid to say that you won't be permitted to attend. The Femdom Ball is a classy event. Please show your respect by keeping the more risque outfits for another event.
Jumpsuits
If it's got a tube for each leg then I'm sorry to tell you that it's a jumpsuit, not a ballgown. And it doesn't matter how distinguished or fancy your jumpsuit is, it won't make the cut. One tube for both legs only!
WHAT WE ENCOURAGE YOU TO WEAR
Ballgowns!
Does it touch the ground? Do you have to lift it to walk? Is it incredibly opulent? Is it something you'd imagine a princess or movie star wearing to an event like the Oscars or the Met Gala? Bravo! You've found yourself a ballgown!
Obsessed with PVC or leather? Maybe with wetlook spandex? If you can find a ballgown made of that material, then rock it! Be extra! We love to see creativity with different fabrics. Just make sure the shape still fits the traditional ballgown standards
Gender bending
Don't feel comfortable in a dress? You are welcome to rock a tuxedo! Show us your gender bending prowess and outdo all the men in the style department.
Dress code for the gentlemen
WHAT ISN'T ALLOWED
Colours and patterns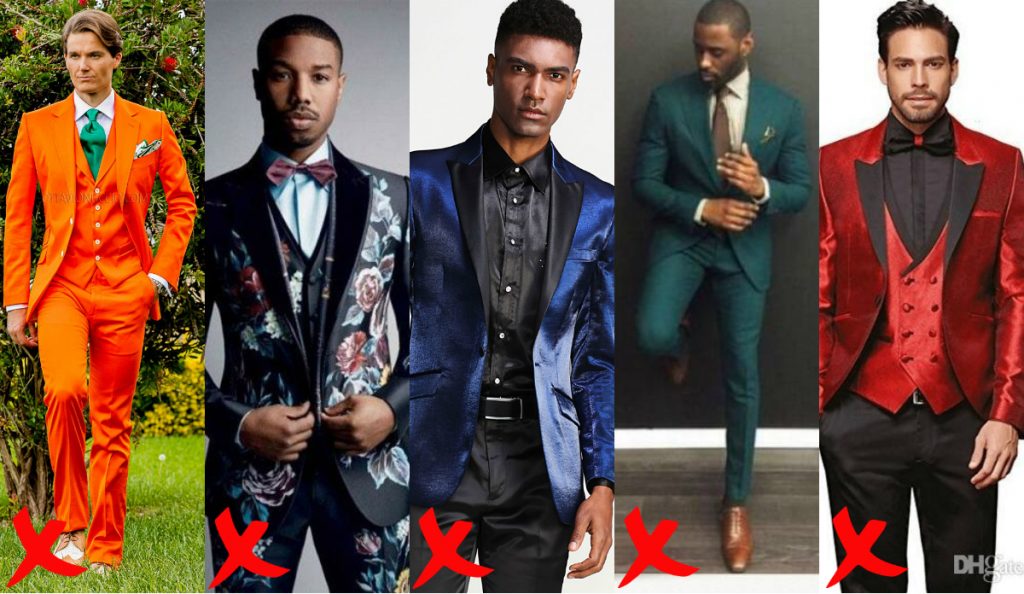 The Femdom Ball is all about the ladies! Slaves are meant to melt into the background. As such, if you are dressing in a suit, please avoid colours and patterns.
Exposed skin and/or genitals
I cannot stress enough that the Femdom Ball is NOT a fetish party! Please do not dress as if you are going to one! This is a formal event. Nobody wants to see your arse cheeks, nipples or genitals. Hide them! Please be covered from head to toe or you will not be admitted.
Tacky slutty sissy outfits
We love our sissies and TVs at the Femdom Ball, and we want you to shine. But please try to shine more like a star in the sky and less like a Poundland key ring flashlight.
Attention seeking fetish outfits

There's no space for peacocks at the Femdom Ball. Please remember the event is ALL about the ladies, and keep your outfit modest and simple. We do not appreciate attention seeking slaves. You are meant to blend into the background and leave the space for your Mistress to shine.
Casual all black outfits
The Femdom Ball is a formal event with a formal Black Tie dress code. When we say we want slaves in all black, this does not mean black T-shirt and black jeans, or a casual black shirt. If you can't tell the difference between a casual shirt and a dress shirt, I recommend that you head to your closest T.M. Lewin and ask for help!
WHAT WE ENCOURAGE YOU TO WEAR:
Black suit or tuxedo
Ideally with a black shirt, although we will accept white shirts too. Please be sure to wear a tie or bow tie (also black). You may also wear a classic suit made of a fetish material such as leather or latex.
Classic all black fetish outfit
By all means come dressed as a slave.Just be sure that your outfit is simple and classic and all black. Also please be fully covered.
Beautiful, classy and reserved sissy outfits


If you wish to wear a sissy outfit, please ensure that it is as formal as possible. Below-the-knee dresses only. Please wear something high quality and aesthetically pleasing. If you are a TV, by all means, follow the same dress code as the ladies. Ballgown!
Kilts

You may wear a kilt to the Femdom Ball. We would ask that you ideally be wearing a black formal wear kilt or one made of fetish material, but we will also allow more classic tartan.
Written by Mistress Evilyne